OUR SERVICES
We specialize in Problem Resolution and Complex Structural Systems Analysis. Services Include:
Structural Evaluations for a Contractor or Builder
Structural Evaluations for Real Estate Agents and their Clients
New Construction Guidance and Certification
Renovation Solutions
Much More…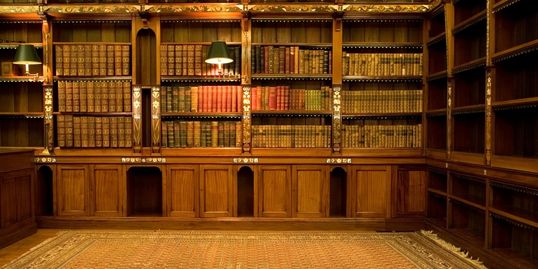 Entering its third generation of Structural Engineering and construction expertise, the Gooch Engineering pedigree is alive and continues to enjoy being literally, a household name. Today, the Gooch Library contains all of guidance and expertise needed, so that you and your family might rest assured your new home is safe, stable and secure.
1990, the "Godfather" of 3rd Party Engineering, Macon E. Gooch III, pioneered a revolutionary system which for the first time, allowed homebuilders to have a 3rd party perform the inspections. Almost overnight, the industry was transformed to one which was able to achieve higher quality, while increasing the efficiency of construction in the area. Today, the Gooch Library contains more than 100 years of cumulative construction solutions.  Don't let your dreams collapse due to poor design, or reckless advice! Allow us to elevate your expectations! Ask our competitors whether they will be bringing as many years' experience to inspect your soon-to-be home. You'll find that most others lucked into the business by first being hired by us.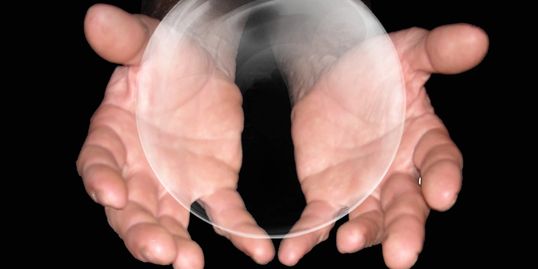 Meet the Newest Addition to the Gooch Legacy: GoochBC
GoochBC is essentially the Specialist Division of the parent company MEGoochIII.  Since the early days of the business, we've been the ones behind the scenes, pushing the cutting edge of technology and defining the archetypes of personal engineering. The head of GBC, Nathan D. Gooch, started as an engineering technician in 1993, having an extensive background in carpentry. When Gwinnett County put him on their list of approved inspectors, it was as only the fourth inspector. Nathan developed an award winning piece of software, meticulously tailored to the business, for which he won the Excalibur Award for Technology. Nathan has personally done over 50,000 inspections on homes and buildings over the course of his 22 year career. At GBC, our standard is to bring the absolute best expertise to your service. If you're not getting the best, you're not getting a Gooch!